Our offices
stow Group is active in more than 100 countries worldwide. In addition to the headquarters near Kortrijk and in Lokeren, stow has regional offices across Europe.
stow & stow Robotics
Our headquarters in Spiere and in Lokeren
stow has come a long way from its humble roots in Wevelgem, but our innovative spirit is stronger than ever. Our production units as well as the offices are in full expansion.
After 2 decades in the Spiere-Helkijn headquarters and many expansions later we are still going strong. In 2019 stow HQ was completely renewed, because we believe a great environment brings out the best in people. Our new headquarter provides the best spaces: bright offices with natural lightning; a new cafeteria providing nutritious meals and snacks; high-tech meeting rooms.
Since early 2023, the new stow Robotics HQ is officially open for business. This state-of-the-art innovation campus near the E17 in Lokeren is a centralized space for our robotics production and offices, located in between Ghent, Antwerp and Brussels. With the launch of this new high-tech location, we are perfectly positioned to continue to make a significant impact in the industry.
If you want to become a part of our fast-growing company pushing the boundaries of warehouse automation, you can explore our job openings at stow Robotics HQ here.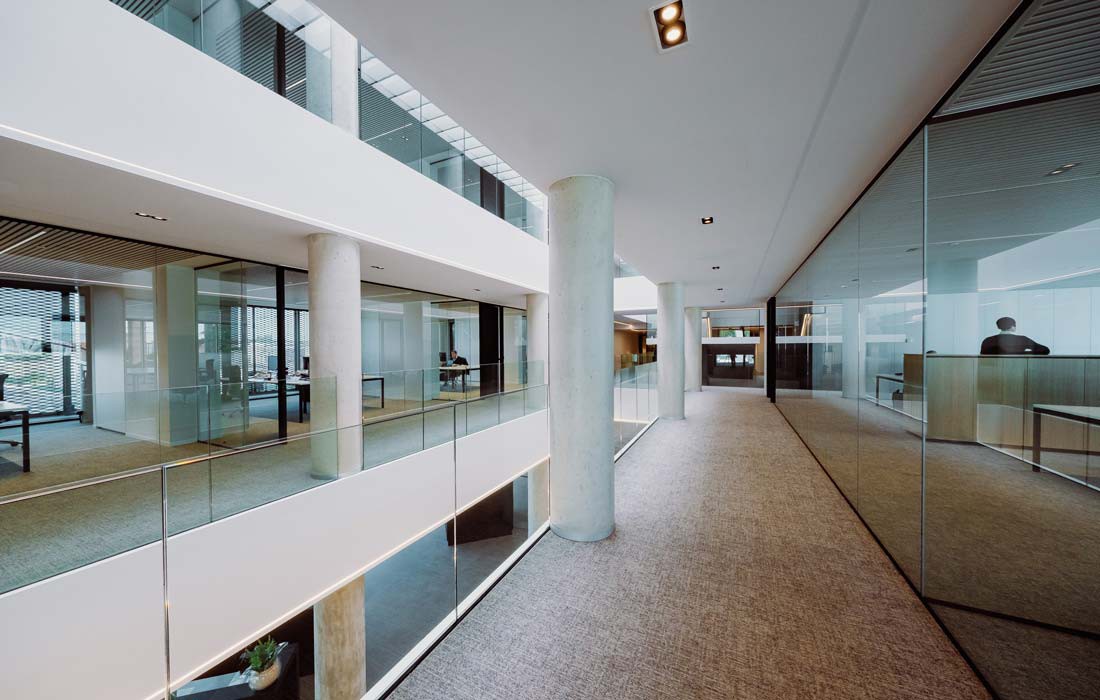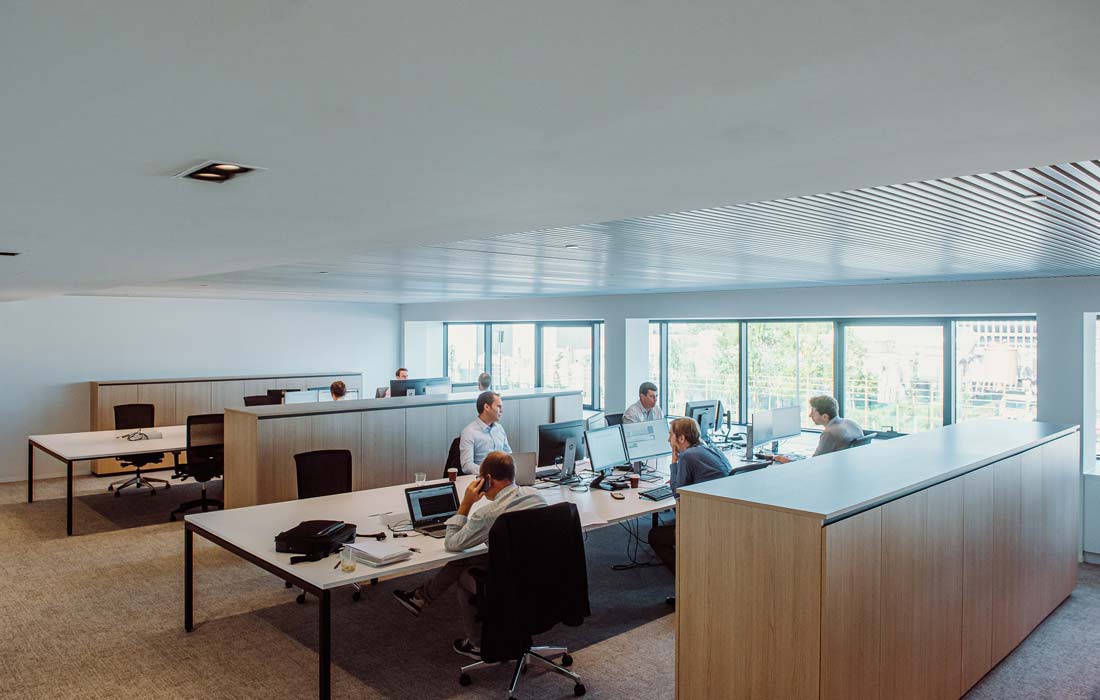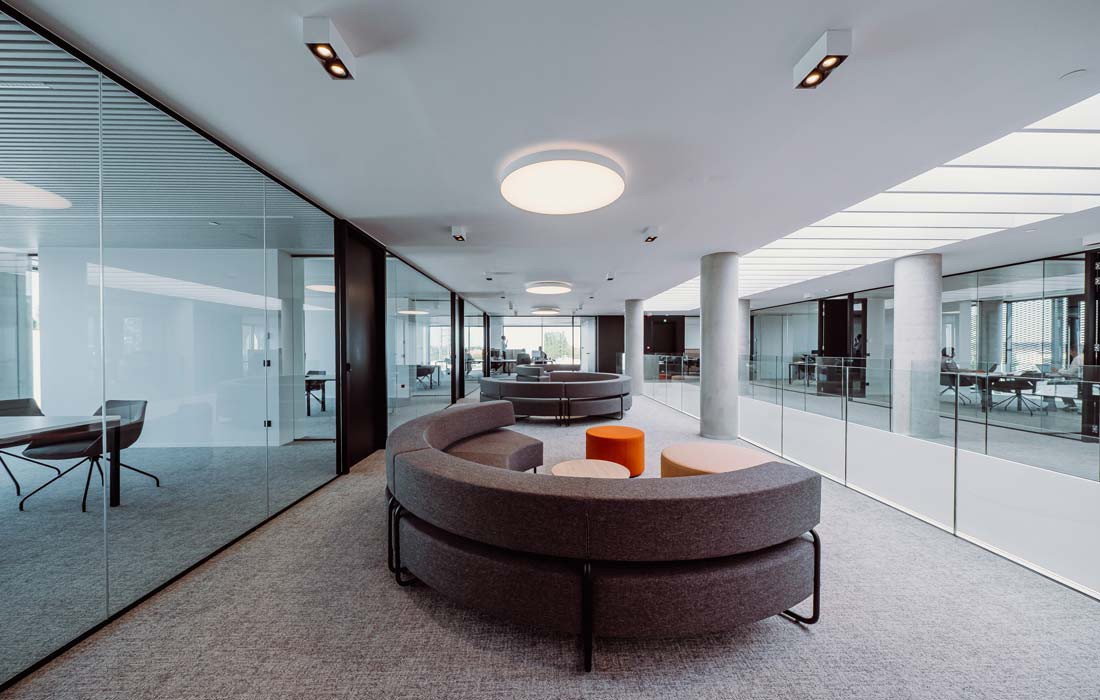 re

stow

rant

The company restaurant at stow HQ provides nutritious meals to keep you healthfully energized throughout the day. There is always a daily special, pasta menu, snack of the week, a delicious salad bar and vegetarian options at democratic prices.

The coffee bar is open all day for your daily dose of caffeine or a snack.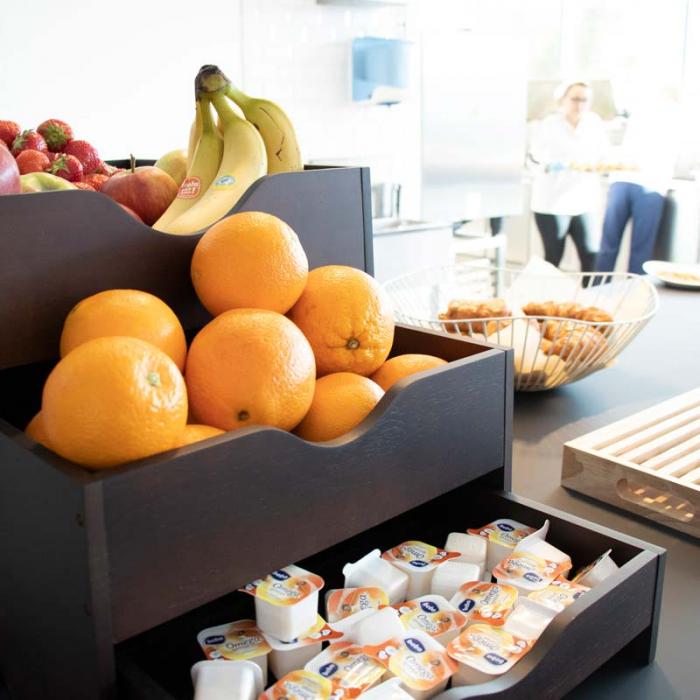 20 regional offices
across Europe
Austria
Belgium
Czechia
Denmark
Germany
France
Italy
Netherlands
Poland
Portugal
Slovakia
Spain
United Kingdom
Turkey