Our offices
stow Group is active in more than 100 countries worldwide. In addition to the headquarters near Kortrijk, stow has regional offices across Europe.
stow International
Our headquarters near Kortrijk
stow has come a long way from its humble roots in Wevelgem, but our innovative spirit is stronger than ever.
Our production units as well as the offices are in full expansion. In 2016 a new office complex, warehouse and cafetaria were taken into use. In March 2017 the production unit in Karvina (Czech Republic) moved to its brand new site. And in 2018 another expansion of headquarters has started.
After 2 decades in the Spiere-Helkijn headquarters and many expansions later we are still going strong. In 2019 stow HQ was completely renewed, because we believe a great environment brings out the best in people.
Our new headquarters provides the best spaces: bright offices with natural lightning; a new cafeteria providing nutritious meals and snacks; high-tech meeting rooms.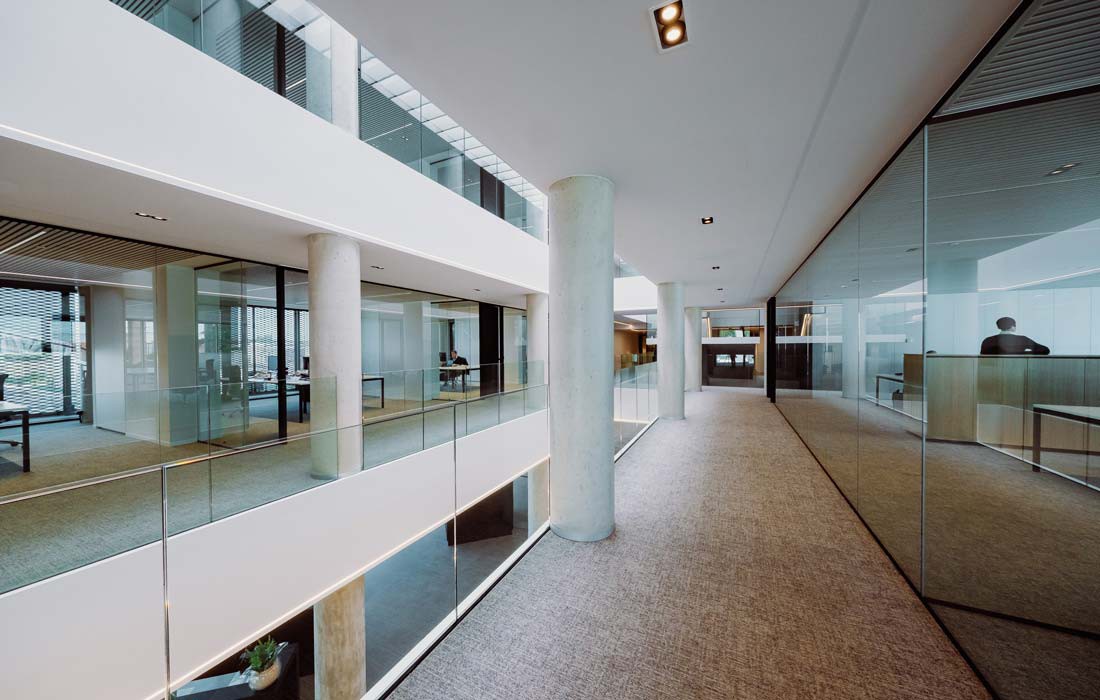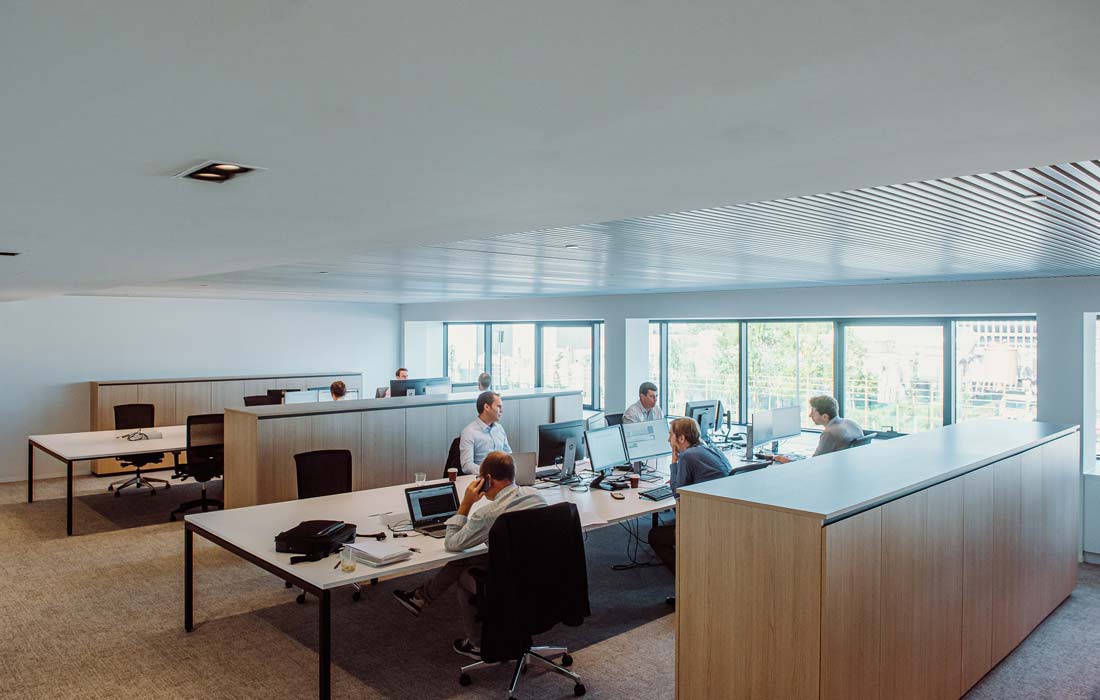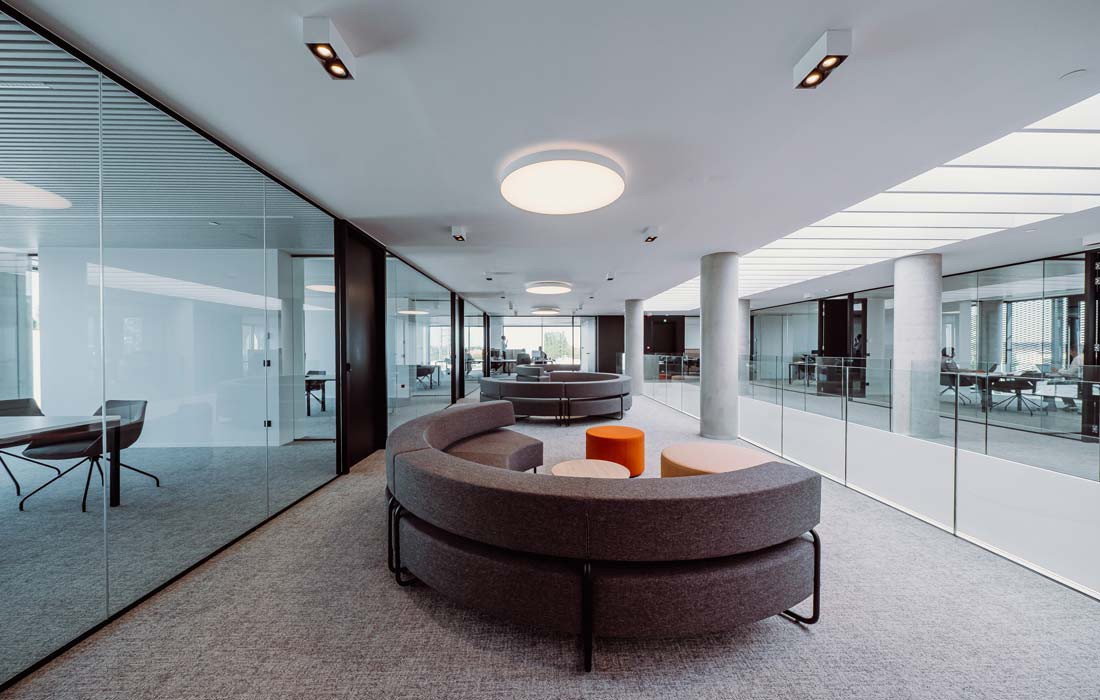 The stow experience
From the moment you walk in the door, we want you to feel what we stand for. The centerpiece of the lobby is a cube showcasing some of our more recent innovations. Meeting rooms can be scheduled with the help of sleek touch displays. A massive LED wall gives you all the presentation space you might need.
We want our people to be inspired, we want them to feel proud to belong to our team. That's why we invest so much in creating the best place for them, through a great work environment.
re

stow

rant

The company restaurant provides nutritious meals to keep you healthfully energized throughout the day. The coffee bar is open all day for your daily dose of caffeine or a snack.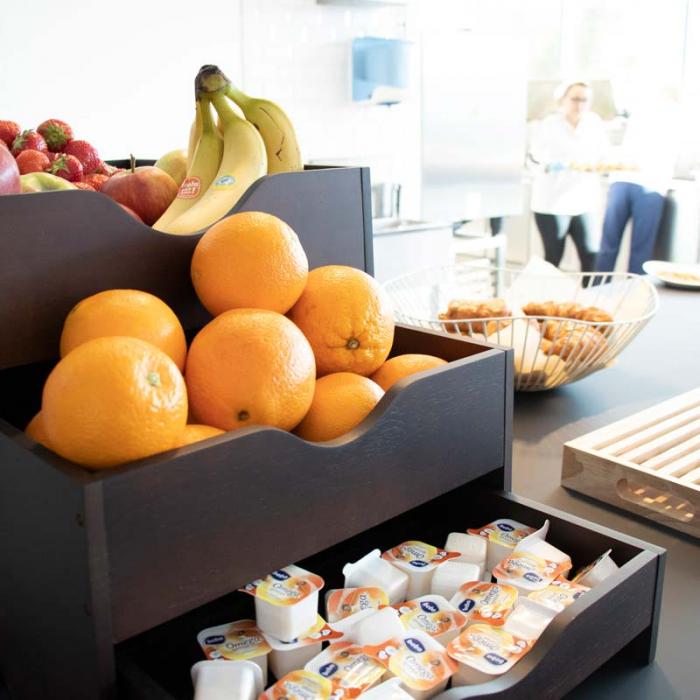 20 regional offices
across Europe
Austria
Belgium
Czechia
Denmark
Germany
France
Italy
Netherlands
Poland
Portugal
Slovakia
Spain
United Kingdom
Turkey